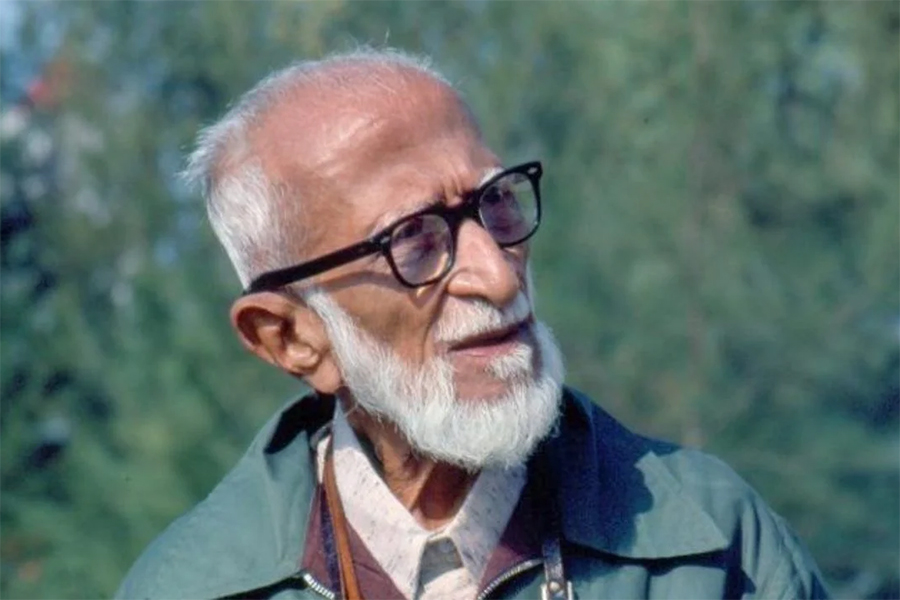 Come November, and we will be celebrating the birth anniversary of one of India's leading ornithologists and naturalists, Dr. Salim Ali.SálimMoizuddin Abdul Ali (12 November 1896 – 20 June 1987) was an Indian ornithologist.
The Govt. of India conferred Padma Bhushan and Padma Vibhushanto him in recognition of his works.He won many international awards, one from the much-coveted Gold Medal of the British Ornithologists' Union. These are some of the testimonies of his lifelong dedication to observing and conserving natural habitat for birds.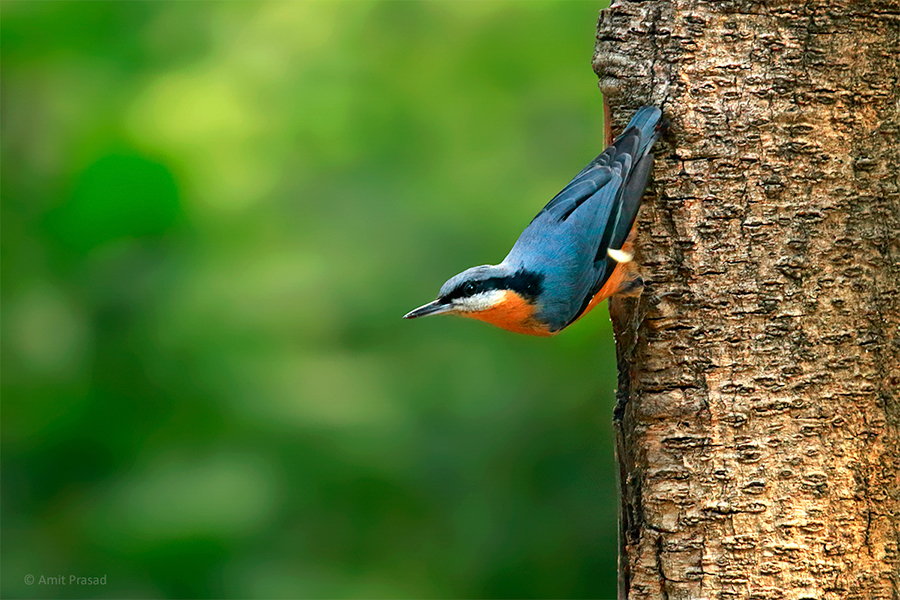 He is one of the leading naturalists who has inspired the youths to take upthe bird's natural habitat preservation. Recently a movie was made around the topic of technical pollution. It is said to be inspired by this bird lover's autobiography, India's pioneer ornithologist and naturalist, Dr.Salim Ali. He is also known as the "Birdman of India." He is credited with being the first Indian to conduct systematic bird surveys across India. He has authored many bird books leading to popularizing the bird-research and the rise of ornithology in India.
Born in Mumbai,he developeda passion for birds observation at an early age. Some incidents led him to develop his interest in bird watching and observation.
He had once shot a bid that looked like a sparrow as a child, but it had a colorful neck. After striking it down, the bird fell on the ground; he tried to save it and asked his foster-father, Amiruddin, about this bird's type. Being an encouraging father, when Amiruddin could notanswer his question, he took him to the Bombay Natural History Society.
Mr. W.S. Millard then headed this Society. After seeing the child's interest in birds, he told them about the bird details. Since then, he became a regular to the Society, and after joining the Society as the guide, he started spending his leisure in observing the avian life. His wife supported him in his task of bird watching.
After his wife's untimely death, he dedicated most of his time to bird watching and registering, noting down their behavioral pattern, activities, behavior, mating pattern, collective behavior, migration pattern, etc.
The kind of detail reflected in the amount of his time and energy he had invested in birds and observing its habitat.
He has inspired the youths to take up a keen interest in ornithology. He has authored books series on the birds of India and Pakistan. His details on the migratory pattern, the various activities of male and female birds, different species, and creating their census have inspired aspiring ornithologist and budding bird lovers.
His works have also ensured protective policies to preserve the wildlife, and the natural habitat of the birds is some of them who are on the extinction list. He had dedicated almost ten years to bird watching of weaver bird and baya bird, which earned him international recognition and respect for his passion forwildlife.
On his birthday, the Wildduskteam and its extended families of wildlife lovers celebrate and take the pledge to preserve the wildlife and celebrate the varied and diverse wildlife.
Author: Saurav Chauhan – Nature and Wildlife Enthusiast