The wildlife destinations in Rajasthan are abundant, and Bera and Jawai are renowned as the leopards' breeding grounds. In essence, the names Bera and Jawai refer to the same wildlife location. Bera is a little village where people live, and Jawai is the name of the entire region where people, wild animals, and birds all coexist. As a result, bera is considered to be part of the Jawai region.
District Pali has Jawai, which is surrounded by the magnificent Aravali range in western Rajasthan. This region is well-known for its animal activities, thrilling game drives that include a variety of activities, and stunning scenery that supports a diversified eco-system. If you visit Jawai or Bera, you should have some concept of the many activities available there.
Being an expert hotels & safari operator in Delhi and a wildlife enthusiast, I can inform everyone about this region more accurately and without using exaggerated or fictitious facts. Check out the list of activities in Bera and Jawai that can make your trip worthwhile.
Leopard Jeep Safari
Leopard sightings may be enjoyed by scheduling a leopard safari activity at Jawai Safaris. Leopards are the main attraction of wildlife lovers in Bera and Jawai. In a specially designed 4X4 vehicle, the operators organise this activity twice daily, in the morning and the evening. A leopard safari lasts about two to three hours. Huge hills surrounding Jawai were formed by lava millions of years ago; today, leopards call the natural caves in those lava hills (Jawai hills) home. Compared to other wildlife destinations throughout the world, Jawai has substantially better leopard sighting chances. A leopard safari in Bera or Jawai is a must-do activity. This activity is best done between September and June.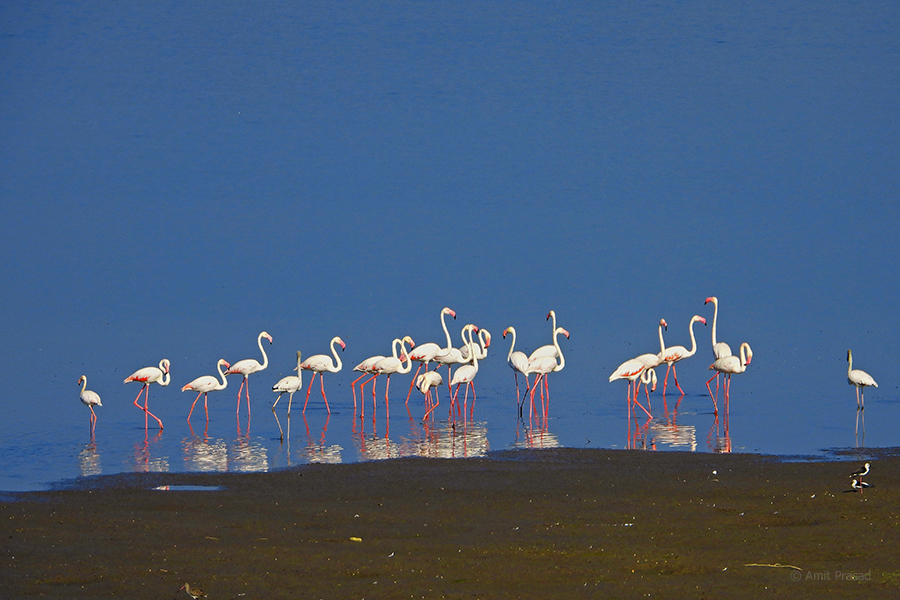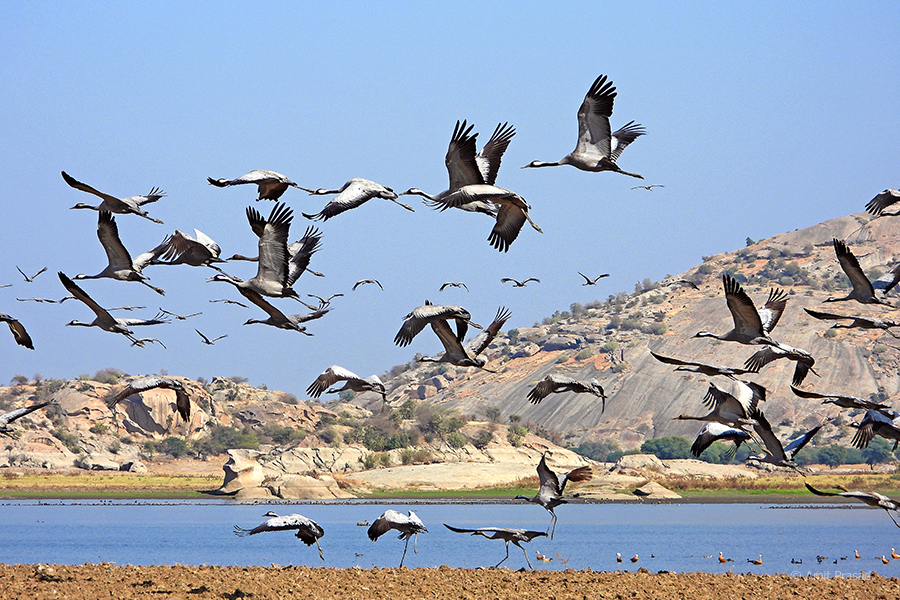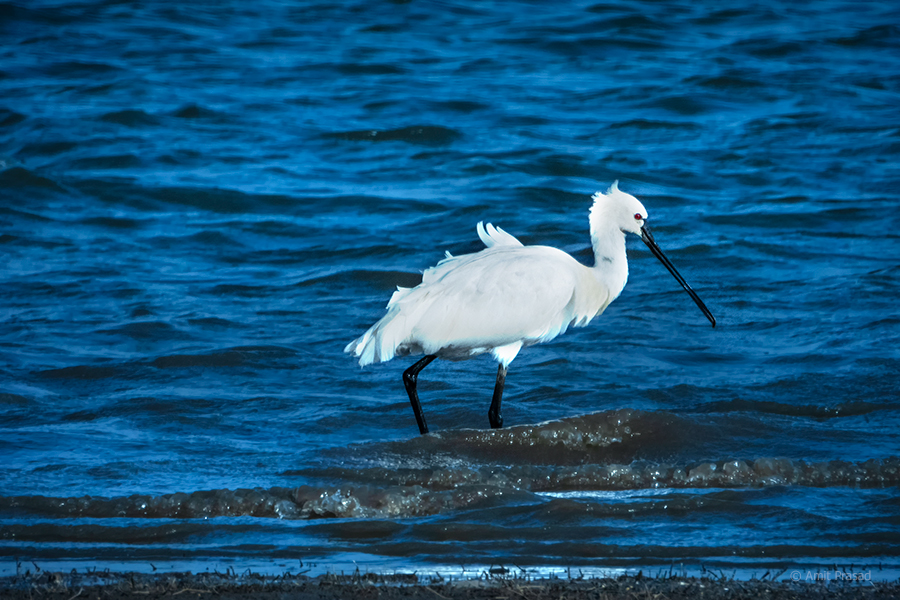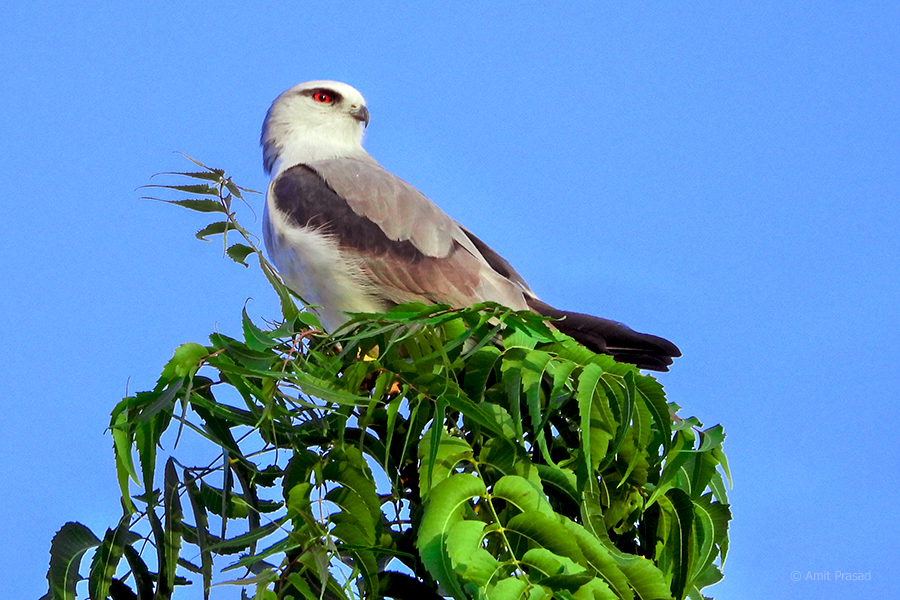 Birding
Migratory birds like flamingos, cranes, geese, and ruddy-headed ducks call Jawai home. Other birds that live there permanently include the black wing kite, shikra, felcon, vultures, rock eagle owl, owlet, robins, and others. A daytime birding safari is available during the winter (November to March). Photographers who adore birds will enjoy this pastime.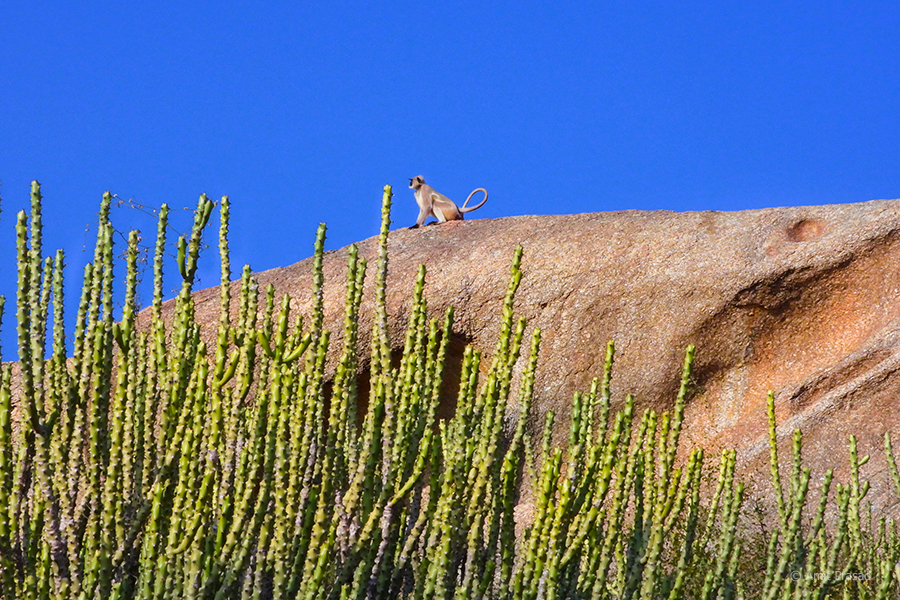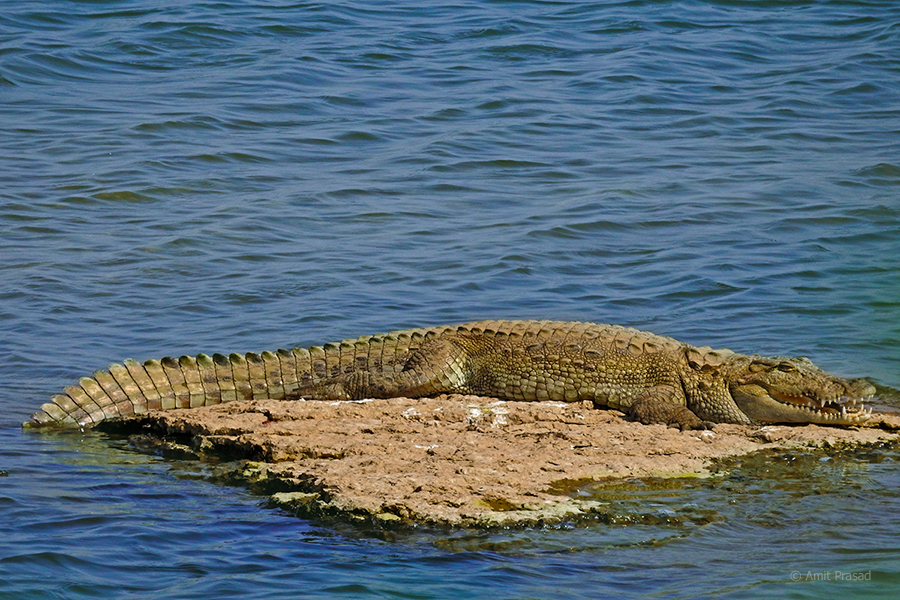 Other Wildlife
Another incredible experience is going on a jungle safari in Bera. You can do this safari whether you visit Jawai or Bera, and it's organised to help you spot exotic animals like hyenas, sloth bears, deer, wild boar, jungle cats, and, with any luck, India wolves. To participate in a jungle safari, you must reserve a lodging in Bera or Jawai because these excursions typically take place in the early morning and late at night.
The Jawai sanctuary is home to more than 300 crocodiles, making it the only spot in Rajasthan where one may see them. When crocodiles emerge from the water to sunbathe on the banks of the Jawai Dam and Jawai River in the afternoon, people go crocodile watching.
Rular Side of Bera
In addition to animals, Bera paints an energetic picture of Rajasthan's rural side. If you want to experience authentic Rajasthani rural life, including how the people dress, cook, and smile when you visit them, go to their location. Because it's too hot to travel in an open car on other days to tour villages, this activity is only enjoyable in the winter.
Author: Saurav Chauhan – Nature and Wildlife Enthusiast